PRESALE CLOSES ON

NOVEMBER 27TH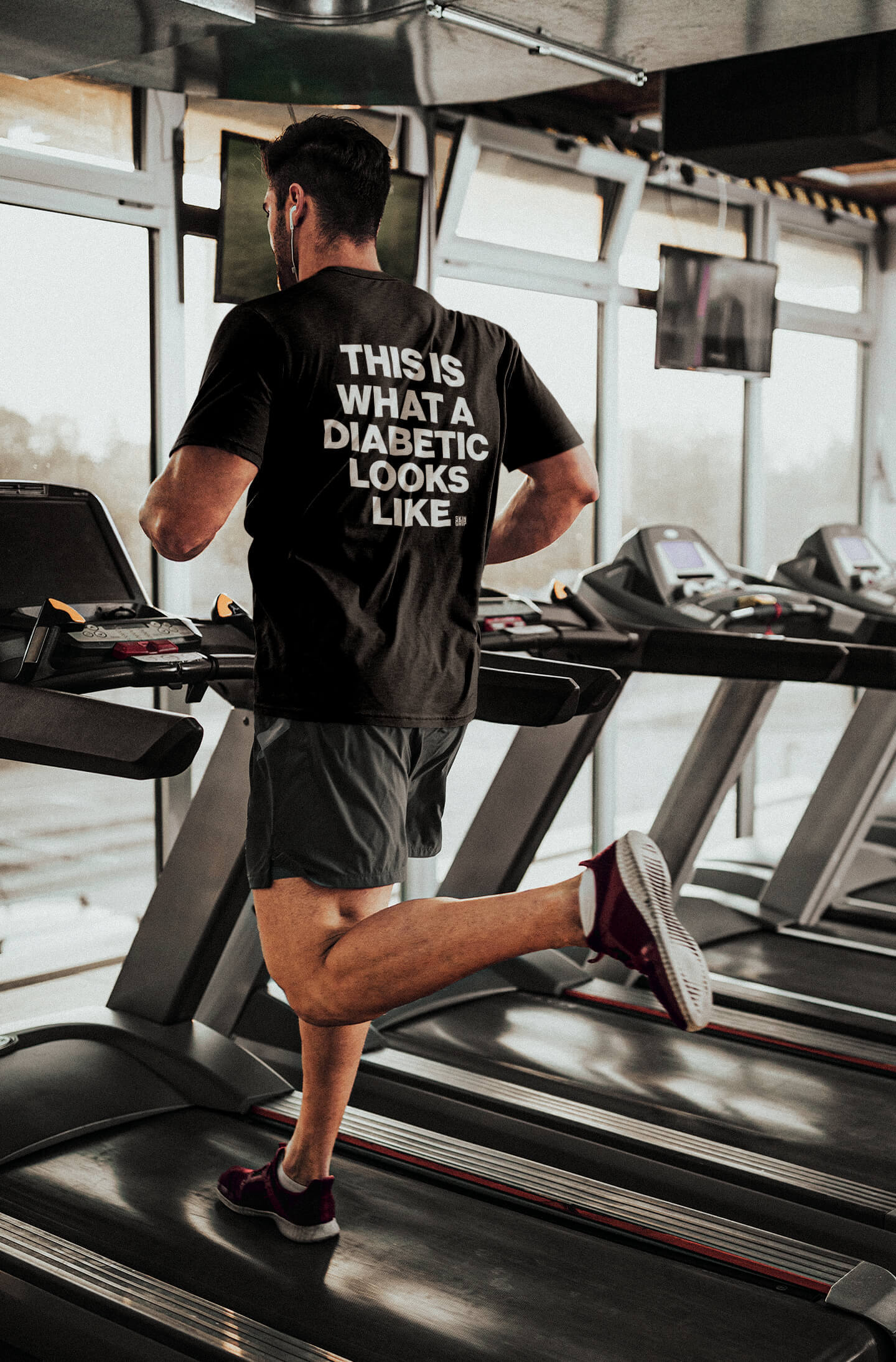 SHOW THE WORLD WHAT A DIABETIC REALLY LOOKS LIKE...
Society has perpetuated stereotypes about diabetics for too long. It's time to rewrite the script and show the world what being diabetic really looks like.
DIABETES DOESN'T DEFINE YOU...

but

you

get to define what diabetes looks like.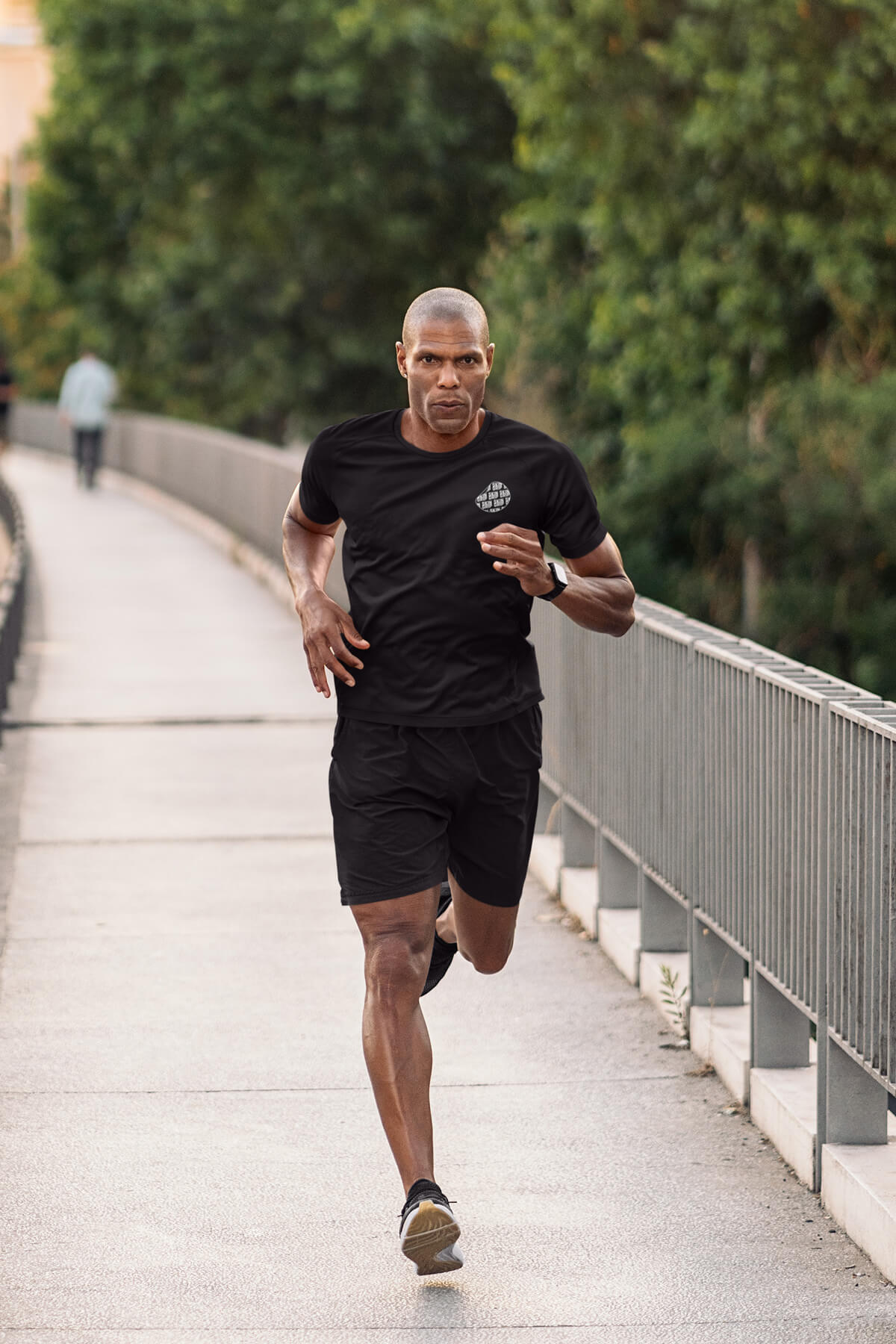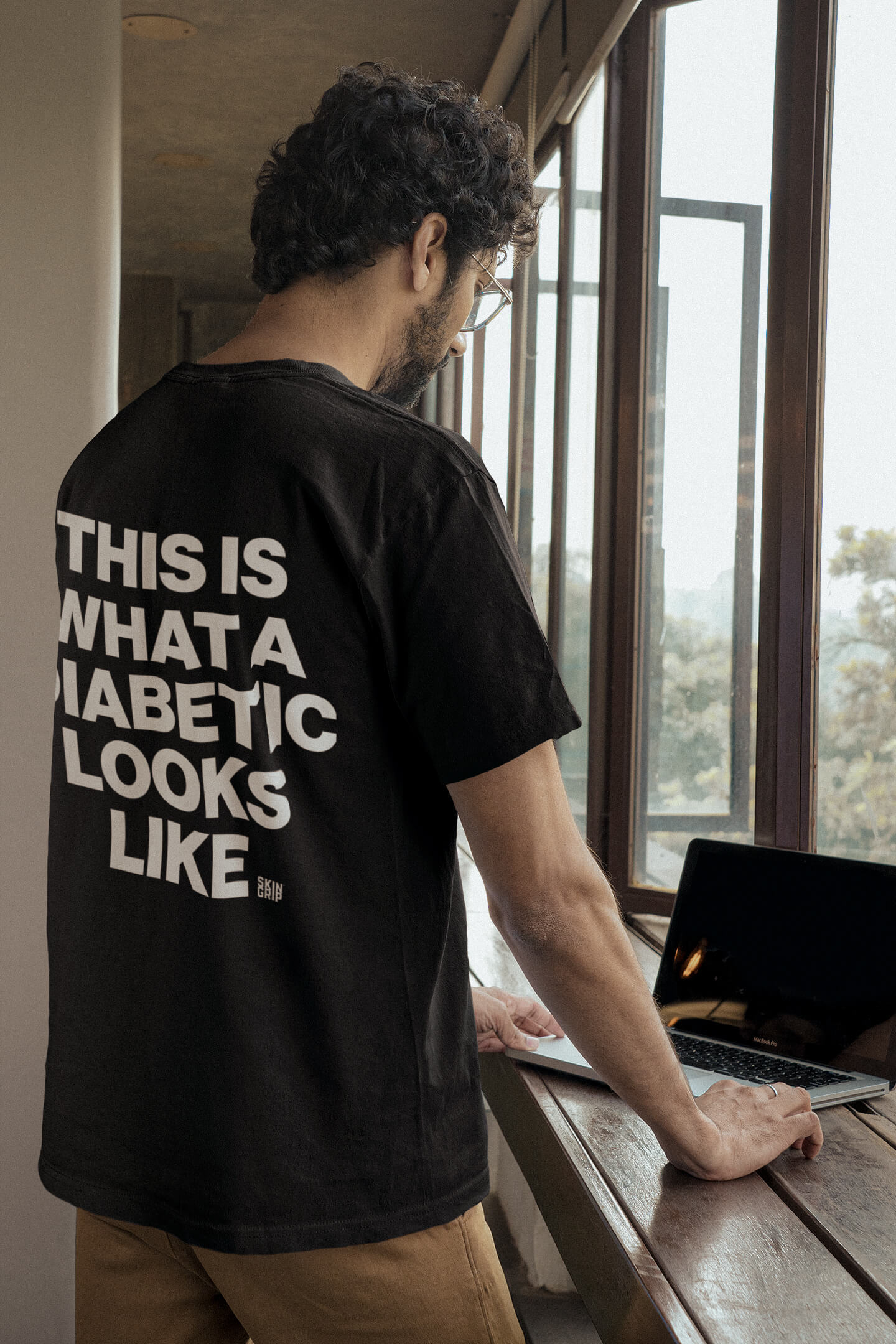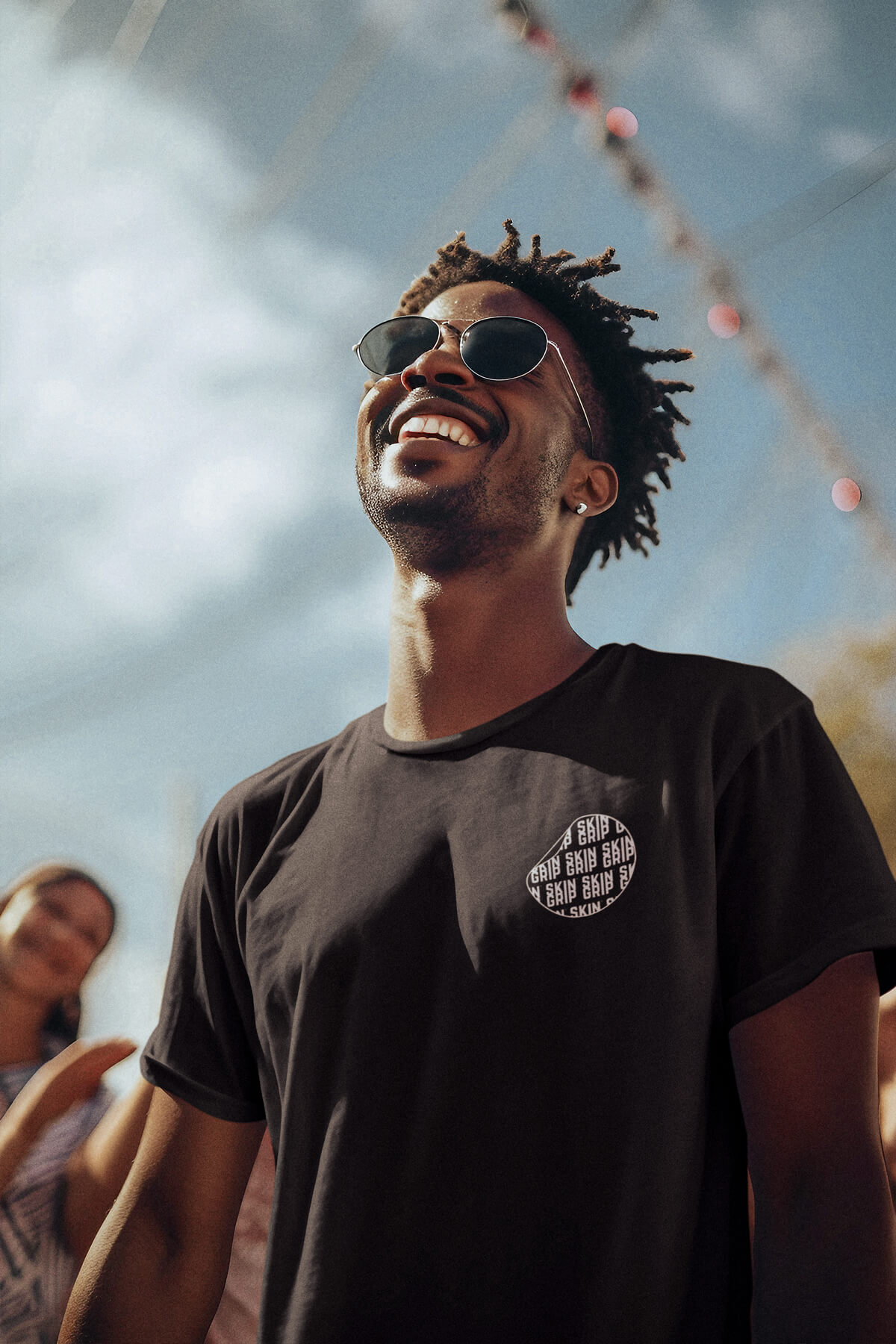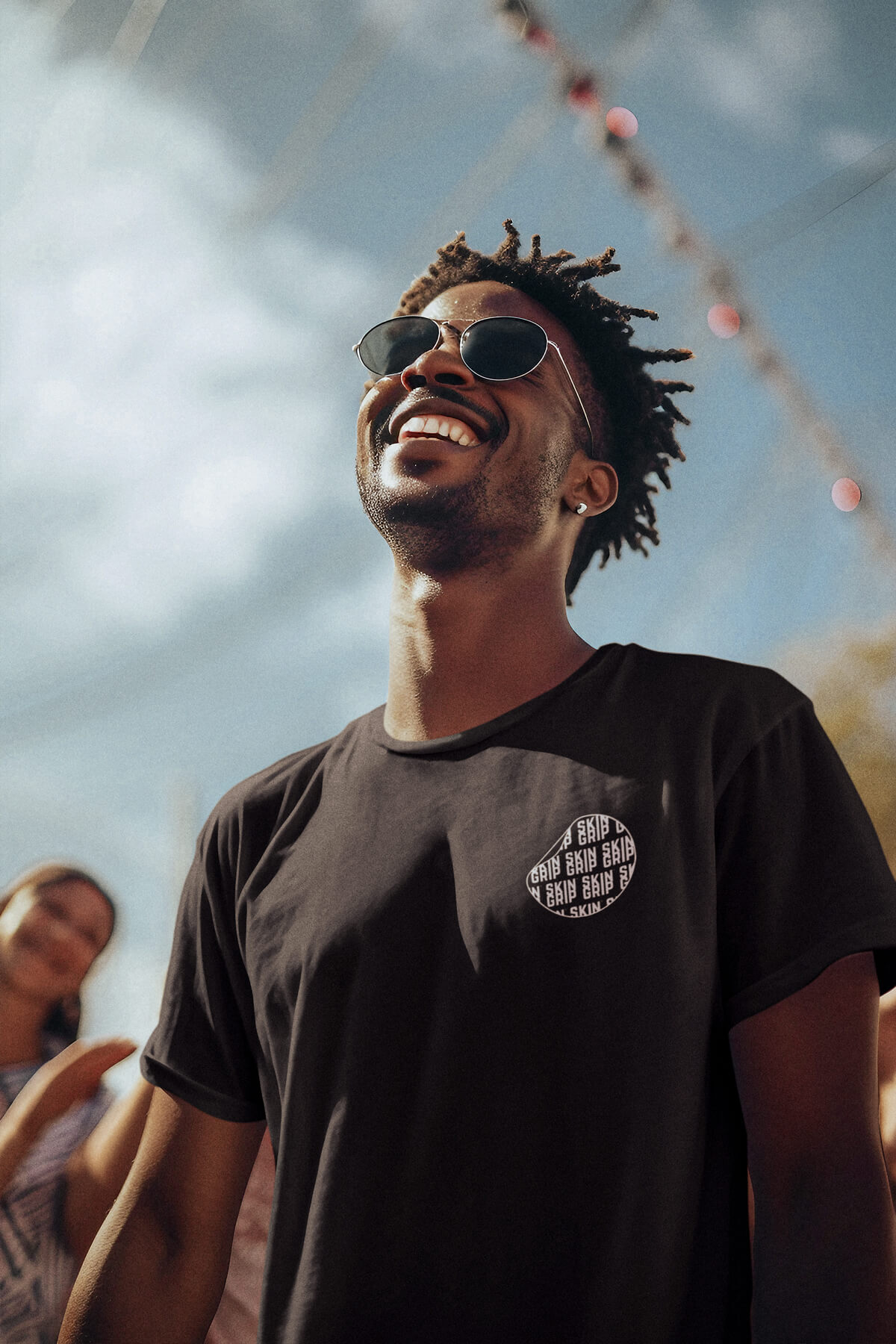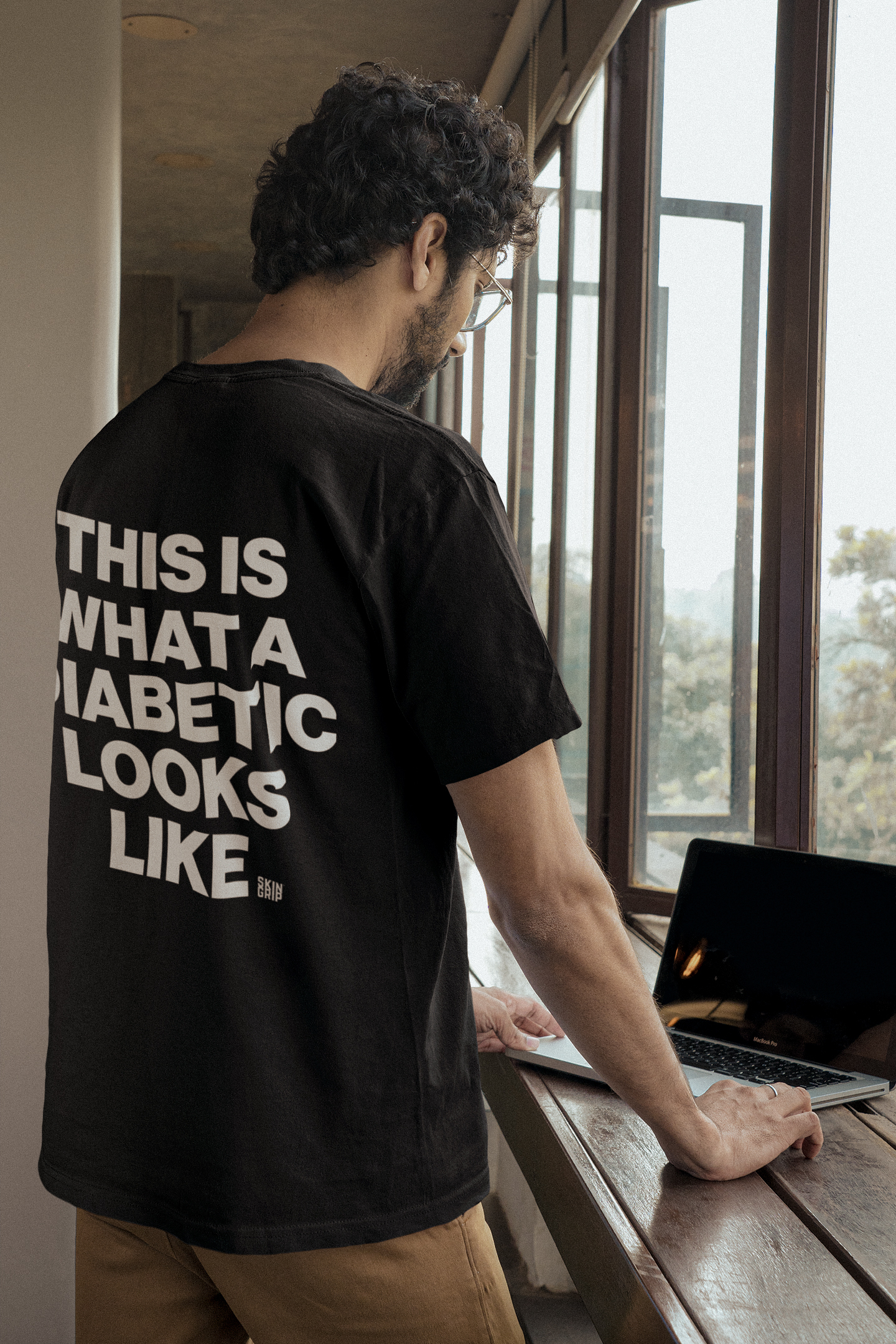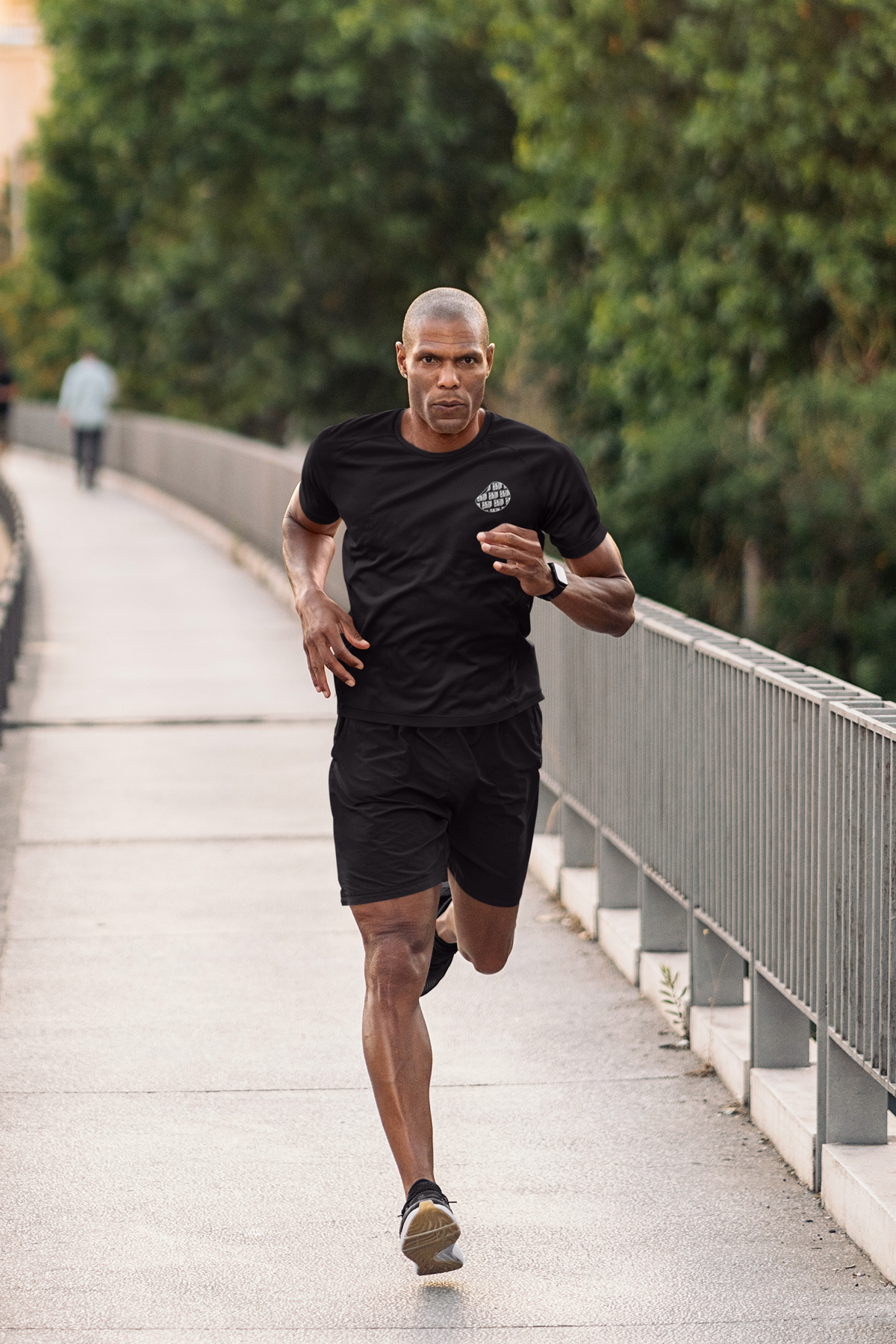 Grab your limited edition t-shirt before November 27th..
Orders will be shipped in 6-8 weeks.